Greetings Me Droogs N Droogettes!
First off, the latest from the Pretender to the Glorious and Harmonious P&PBUH (Plus 10%) Orifice of The (p)Resident, The Dementor-in-Chief, Emperor Poopypants the First, Chief Executive of the Kidsmeller Pursuivant, Good Ole Slo Xi-Den, and his statement: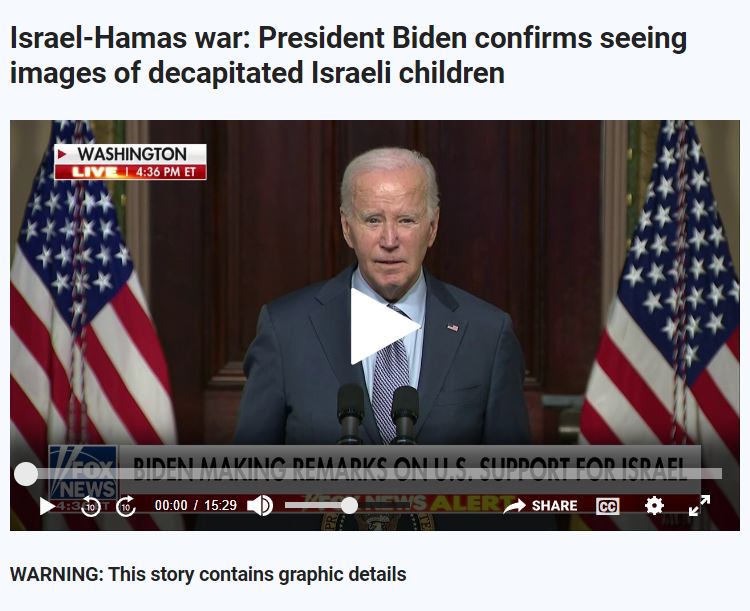 Now, MY issues here are that initially, there were a LOT of questions about the whole 'beheaded babies' and whatnot. The Kibbutz that it happened at had a pre-battle population of only 760 people +/-. How many were babies? 40 seems a bit much…

Forgive my hesitance/ignorance on this, but whatever that Decrepit, Arch-Lich, dead-looking, squinty eyed motherfucker says something, you can be sure he's lying like the lying liar he is. Plus yesterday:
I mean shit. What Hamas did was bad enough… no need to gild that fucking lily that badly. Talk about reeking of the Kaiser bayonetting Babies in Belgium amiright? Of course there's the -usual humor- to be found out there:
So, yeah, as absolutely cold blooded as it sounds I'll wait til -I- get proof, 'cos something that depraved IF it really happened, them pics are, as horrific as they'll be, they'll be leaked somewhere.

Now, I got a quick analysis I want to do, and this's horrible and NSFW
Consider yourself warned.
.
.
.
.
.
.
.
.
.
.
.
.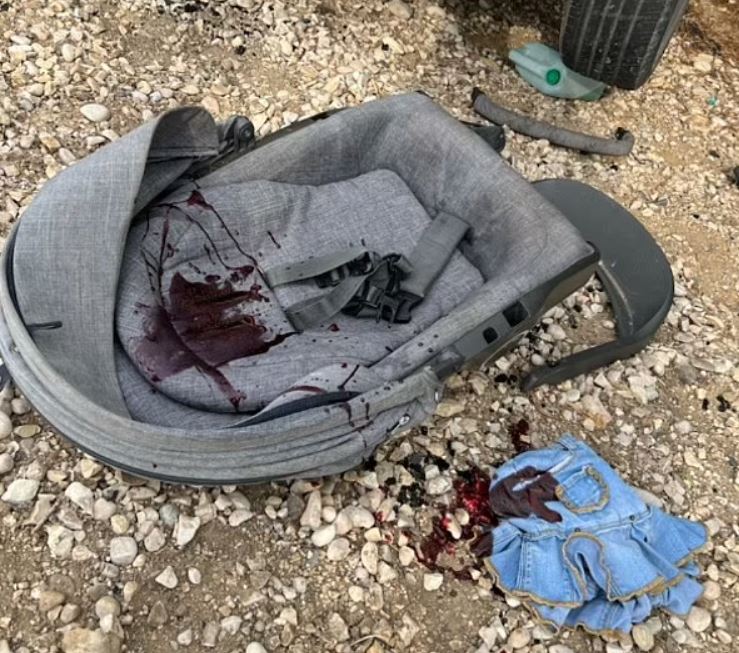 That's the "Bloody Baby Seat" picture.
The sad lil jumper next to it tells me it belonged to a lil girl more than likely. Probably 18 months old, judging by the size and the positioning of the shoulder straps (lowest setting). Addy had one very similar. The kid is probably dead, far from this veil of tears. However…

That ain't enough blood on the seat. (more on that in a sec…)
I saw kids shot and killed in Iraq.

This looks 'posed' as cold as that sounds.

No hair nor brain tissue visible on the seat.

The blood on the jumper and on the ground, hell, all over the seat? All that blood looks drizzled so to speak… like someone took another bleeding object/person and splashed it on there for effect.

There's also no damage to the back of the chair
If the child was shot while in it, the bullet would have 'passed through' as awful as it sounds. Also, look at the sun-shade folded up, no blood on it, except on the 'arms' of it.

Plus, as I stated before, not enough blood.
A 30 pound child has a full liter of blood… figure a headshot, with hydrostatic pressure, as well as heart still pumping for a second or two, maybe even three, a HUGE part, at least half of that volume would be spraying out in a torrent. Brains and a LOT more blood, plus damage would be present.

That don't look like enough to me.

And looking at the other damage… the seat belt is unlocked, and the safety/carry bar is ripped away, and left on the ground, along with the snack tray. Not sure but I'd say this kid was pulled from the chair quickly, maybe even violently, but NOT killed in the chair as oh-so-many would like us to believe.

Sorry.

Whew… that one bugs the shit out of me, but this 'wind up to war'? Noooo. As I stated before:
NOT OUR CIRCUS
NOT OUR MONKEYS
Let them kill each other…
They will be looong after we all dead and gone so Fuck 'em.

So, to get back to some humor…
'Member that slore that I was writing about with Mister Stabbed-in-the-sunken-Chest Soy/Gheyface Magoo?
Yeah
About her: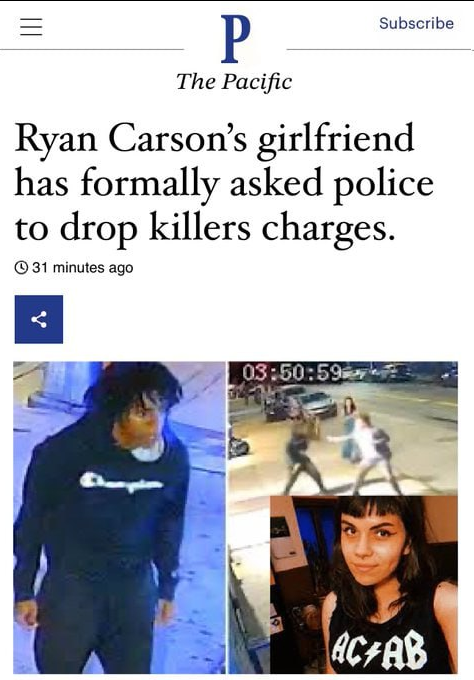 With beee-atchas like that, any wonder men want nothing to do with Modren Whamenz? No shytte there Aye?

Then, in another case of "Fuck Around/Find Out"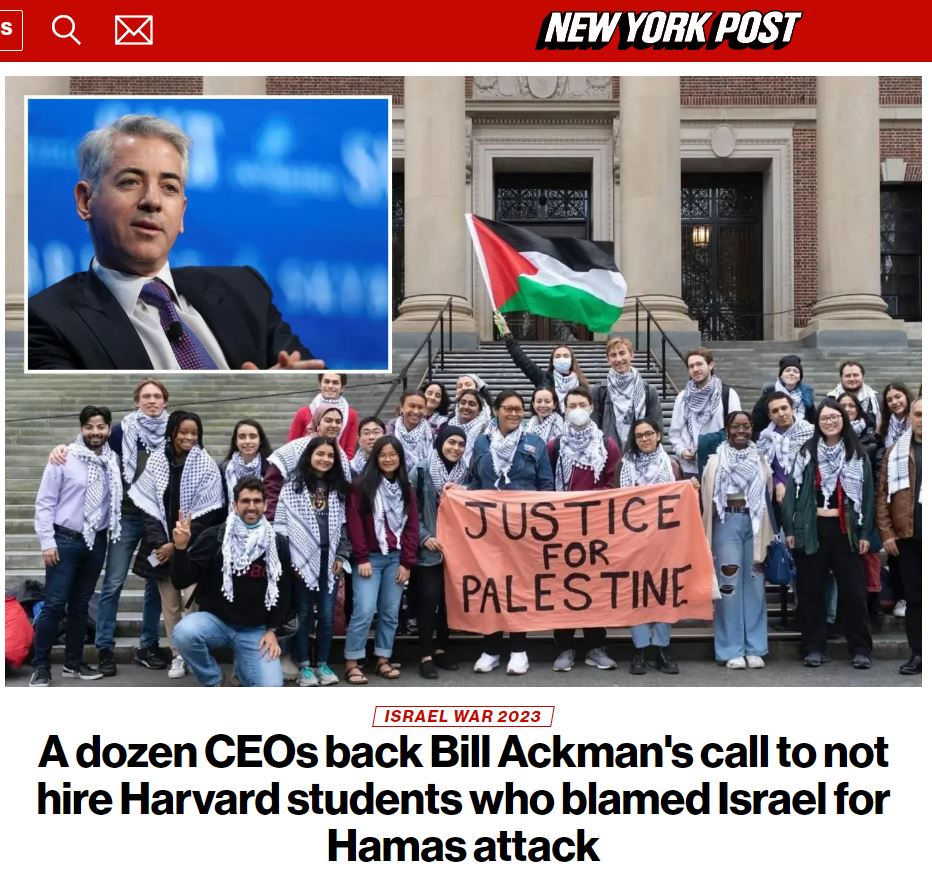 Choices have consequences.
Something the majority of the "Eee-Leet" College Kids these days have absolutely no idea what that means. Well, I can tell you what it means…
That right there?
TFW you realize that the $80000 Harvard Degree you just got is now completely and utterly worthless because you were a brainwashed fucktarded Liberal.
Welcome to Real Life.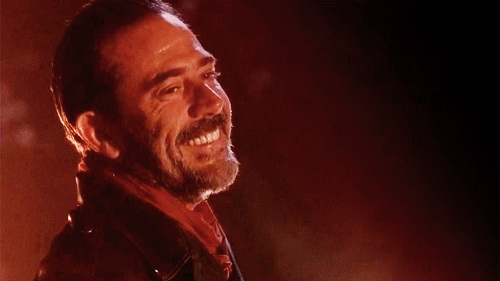 Life is Glorious sometimes innit?
Oh, and lastly, "The Ebony Alert" got put into place in, (where else natch), Califrutopia 'cos apparently they care even less about lil missing knee-grows in Cali than they do in the rest of the United Staatz.
Not for nothing, I personally think the Nogs wanted something 'special' as there aren't many niggers named 'Amber' in the hood, and an "Apefrican Alert" comes off rather racist don't y'all agree?

Besides, the majority of blaq mothers, judging from how they raise them little worthless fucks, the only time they ever seem to give two shits about them is

A) If they're facing murder charges and they get to berate folks with the call of "He dindoonuffin!"

OR more often

B) when one of their drug-addled, thieving, piece of shit, dead-eyed spawn becomes a good nigger at the hands of (preferably) a whytte cop, and they get to cash in on the "New Dead Nigger Lotto"

Beyond that, I've never seen a caring Blaq Family…
Not kidding there sadly enough.

So stay tuned, more fun inbound.
Avoid Cities on Friday BTW
Got me a hunch.
Big Country