Greetings Me Droogs N Droogettes!
Appreciate all the advice on the len(s) for the Eyeballs. Have to see what shakes out as I get closer. Been too busy making up for 1/2 day off yesterday from People's Glorious Tractor Factory. In fact today, I got call from Premier!

Never a good thing normally, but seems it was, as he wanted to chat about some issues that have cropped up in production. The conversation went well, but is always a bit nervous-making to speak to the Premier… leave me to speak to the Commissars please. Production has ramped up in a major way, and I'm sort of floundering a wee bit, and sort of melted down on another coworker… nothing that could get me fired or anything… just a "OMG!!! Cut. me. some. slack."

Enough about work. In the Eternal Struggle of "Always Needing MOAR Bux" I managed to snag an associate slot for CoffeeBrandCoffee.com I watch the guy who owns it/made it on YouTube who runs a pretty good channel. Seems that a bunch of associates decided to fuck with his business, namely other less-seen YouTubers who signed up for being associates, and then after four fucking days they went on "X" and p[ut the guy on blast for his politics…

Coached of course in a way that it was a blatant attempt to get him AND his company cancelled while ALSO trying to gain 'clout'. Buch of other limp-wrist spineless jellyfags immediately cancelled their associations as well. And of course the Leftist Commiemob jumped in as well…

So when he announced that there were openings, and his quote: "I don't care what your politics are!" I took him at his word. Signed up/Applied, and Gave him my link to El Bloggo Nasty, and waited.

As you can see in the right side, I was approved, as well as for my custom 10% off your first purchase using the Name The Jew NTJ code… My 'cut' of the vig is 5% of all sales made using my code(s)… I mean why not? Every. Fucking. Dime. Counts. these days, as if y'all don't already know it. If you do try it, let me know in the comments if it's good or not… I've seen some reviews that say it is, and I have to wait til payday to take advantage of my own discount Aye?

Now: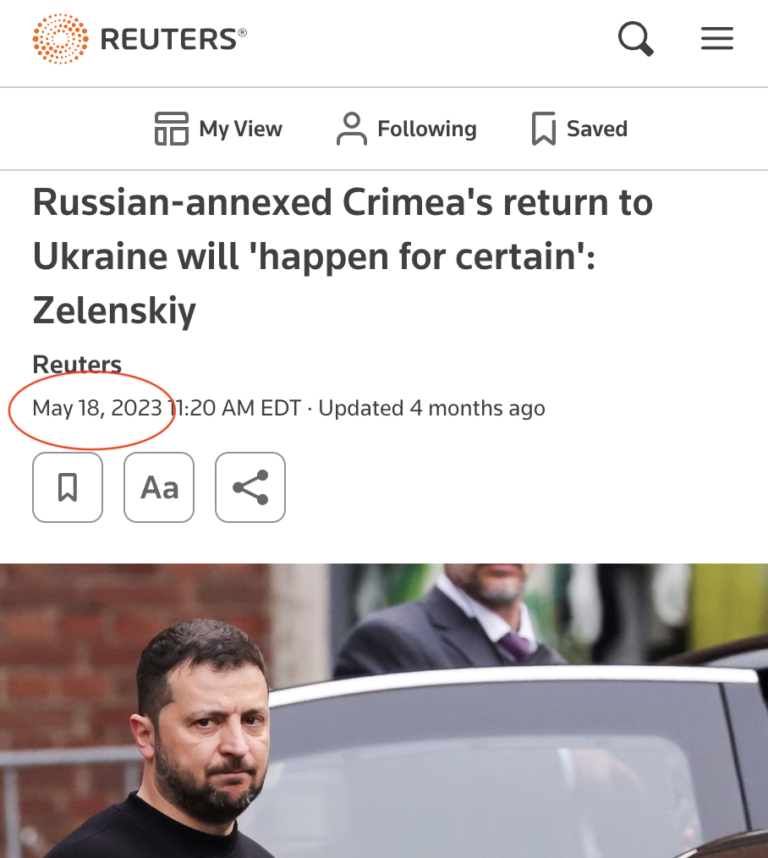 ….and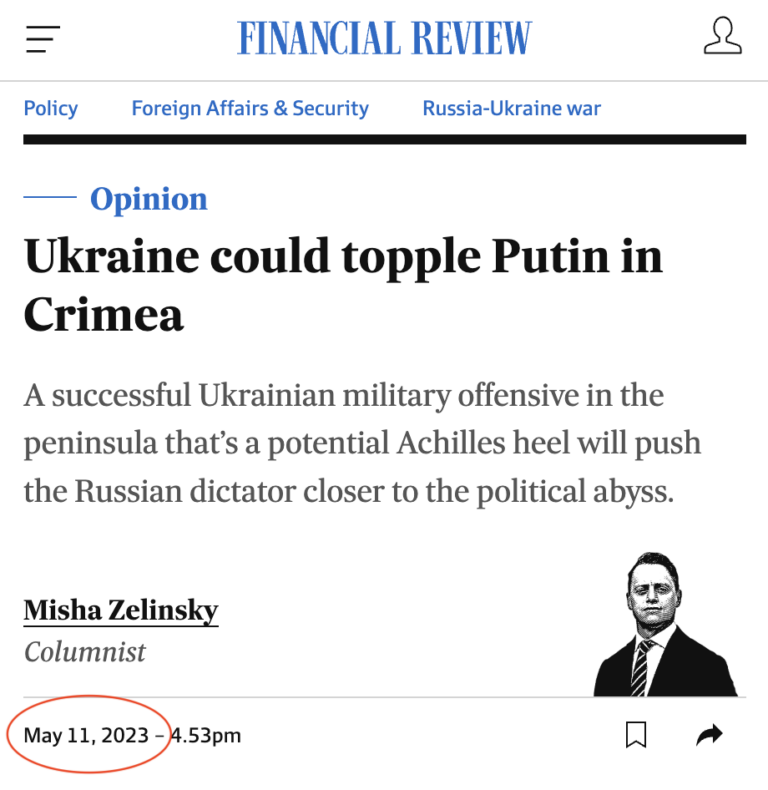 My personal favorite?

Wow
Just Wow… especially when you see things like this: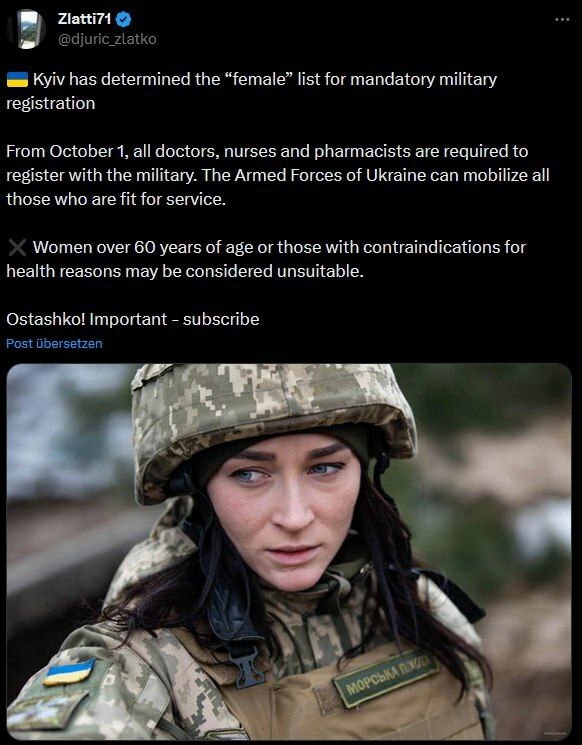 Again, so much winning.
They did however 'put points on the board' today…

Today the "Big News" has been that the Krainians –did– hit the port in Sevastopol. Word is a dry docked Sub got taken out, and a dry docked Landing Craft (one of their BIG ones) got damaged, although the extent hasn't been called out yet.

By their own admittance, they used the Brit Storm Shadow Cruise Missiles in a BIG strike… that the orders and Intel (Satellite and whatnot) was allll coordinated by the NATO generals, as these 70-80iq Krainians just do not have the capability and or capacity to do a mission like this without NATO. Hell, even the Storm Shadows were given to them by the Brits. All of which leads me to My Current Question:

How much longer is Putin going to hold off on hitting the sourcing of these expensive 'toys' that've been supplied? I mean the Russians have been diligent in hitting Logistics Hubs when they get the Intel, and a lot of equipment (that which hasn't been stolen/grifted by the Krainians) hasn't made it to the front… In fact, as an example, I saw this and commented on Gab today: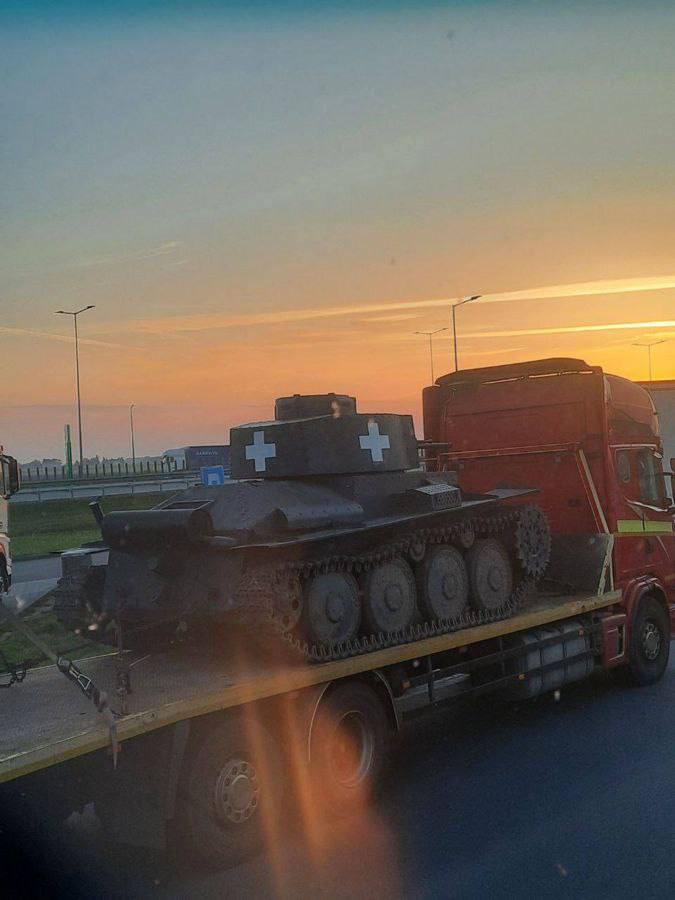 Not sure where it was taken but correct me if I'm wrong, but the newly painted crosses on there are Krainian Armor markings?
If so, there's scraping the 'bottom of the barrel'
And then there's this.
That Frens, is a Panzer 38(t) Model. Originally made and designed by the Czechoslovakians, and when the Germans took over them, they kept using and making them. Link to the history is HERE

I am NOT going to say that they are digging up museum pieces, but maaan, even by my standards that shit IS a pure-dee Museum Piece. Made in 1938? Whew, they're getting really desperate if in fact that is the case. So back to the original issue:

How much longer is VodkaManBad going to put up and keep allowing the Brits to keep this charade up? I mean if –I– was in charge? The factory that the Storm Shadows are produced at would suffer a calamitous on-purpose accident or a cruise missile strike. At this point he knows that the current NWO/GAE morons are literally going to let this continue… as in "the beatings will continue until morale improves" sort of shit… up til the last Krainian as it is…

And considering I'm re-evaluating just how stupid the average Krainian seems to be at this point… Dense doesn't even start to cover it. I unfortunately had a few run-ins with some 'Gopnik Krainians' quite a few years ago, and no, they ain't 'sending their best'.

Especially in light of that mentally ill tranny they got as the English spokesthing… Link to the story is HERE and 'it' looks like a deranged version of the Church Lady, albeit with a 'Karen' wig…
I mean FFS Mr. Putin, will you please just end it all at this point? Take out London, Kiev, DC, anything… just shut this shit down ok?

Sorry but man, the longer this goes on, the less patience I have for all 'teh stooopid'… Drop the Bomb man, End it now.

More Later
Big Country