Greetings Me Droogs N Droogettes!
Whelp, over on Gab, couple of folks were pulling for the crew of the "Uboat Imploded" and were going off on how "… the banging noises were indicative that we need to rescue them!"

To which my reply was "That's more'n likely the pieces-parts settling on the hull of the Titanic"

Guess we know who called that one Aye?
Seriously though, God Rest 'em.
And may the families of the "crew" sue the everloving fuck out of what's left of the Company. Seems OceanGate, well this's an Extract From the Daily Mail:

"…Legal filings state: 'Lochridge learned that the viewport manufacturer would only certify to a depth of 1,300 meters due to the experimental design of the viewport supplied by OceanGate, which was out of the Pressure Vessels for Human Occupancy ('PVHO') standards. (bold and HUUUGE letters mine):
'OceanGate refused to pay for the manufacturer to build a viewport that would meet the required depth of 4,000 meters.
'The paying passengers would not be aware, and would not be informed, of this experimental design, the lack of non-destructive testing of the hull, or that hazardous flammable materials were being used within the submersible."
Wow
So, since any and all waivers signed by the dead folks are now pretty much trash, as it seems that OceanGate knew their shit was faulty, so IMO (I ain't a lawyer) but any waiver signed under that constitutes fraud and would thereby null and void that shit.

Legit… the CEO didn't want to pay the extra shekels to make sure the sub was up to code so to speak. I -am so NOT- going there. Tell you what tho, When OceanGate said they offer the full titanic experience, they really weren't kidding.
Anywhat…
I got a piece of gear that I ordered on Alibaba about a month +/- ago. I was online in Tennessee and an article came up showing some RF guys running and gunning… think it was Patrick Lancaster… he's a 'Murican who married a Uke, and I guess she's a Rus-Krainian. He's been vidyaing alllllll over the Krain since the real beginning of the conflict. His latest is here:
So I saw at one point in one of his videos a Russian with what looked like a chest mounted computer/drone controller. I was intrigued 'cos I -am- a bit of a "geardo"… I always like to look and try and keep up with the 'stuff'… It's not always about tacti-cool shit though. I researched and found out that the Company (in the Untied Staatz) is called "Juggernaught Case". If you want to go check 'em, feel free. Google that, as I'm not linking it.

FWIW, the shit –is– cool AF but Holy Hells!
Sticker shock mode activated!
Like $200-300 to get a set-up and very limited models (i.e. the type of Cell Phone that'll fit into it.
Because I'm poor, I went looking for alternatives.

And found one on AliExpress: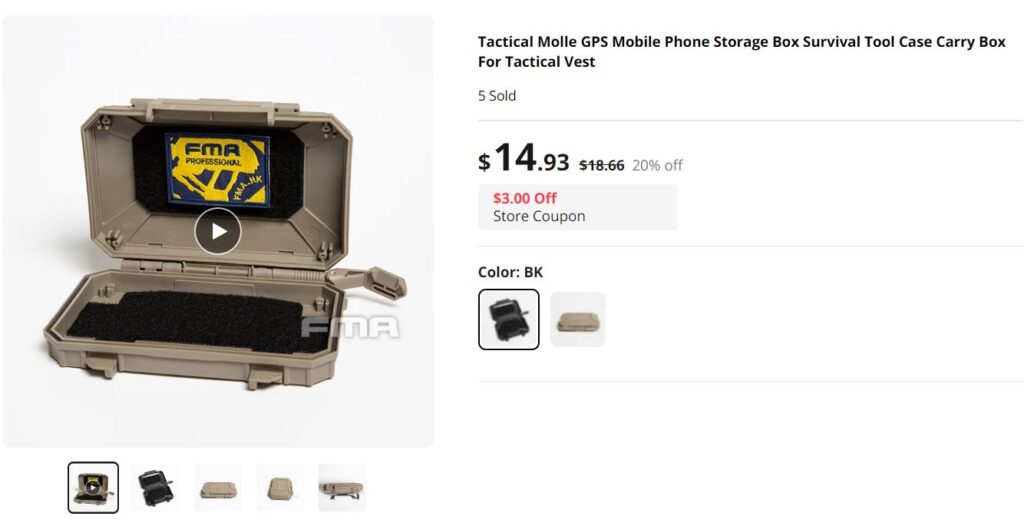 OK…
7 Inches Long, 5 Inches Wide, and about 2 Inches Deep.
Waterproof supposedly
Total Cost w/Shipping was $25.

Wait time from Mainland Chy-Nah was for real, about a month it seems. Seems like a LOT longer BUT that's the nature of things these days. We've gotten so used to ordering shit, and getting it within a day or two, we forget that old-skool shipping used to take quite a spell.

Came in today.
Granted, it's got that "Chineseum Feel" to it… not exceptionally fragile but just…. I dunno… cheap mass produced maybe? I wasn't expecting much for the price, but hey…

As I preach all the time, A $400 "Palmetto Poors" will kill you fucking dead same as a $2200 Daniel Defense. I rolled in Iraq AND Affy running a LOT of Condor Gear… stuff that was considered barely adequate for paintball by the guys shucking out MASSIVE prices for name-brand Crye Precision.

Guess what? MY shit is still good.
Even after having it get the shit beat on and out of it.
To continue.

First thing I did was a check on the "waterproofing"
Popped it open, and set it full of kleenex. Figured tissue'd be a good 'test'. I then filled the kitchen sink, and sank it into it. Put a pot on top to make sure it didn't float up as it was rather buoyant. (Unlike the OceanGate sub)

First thing I noticed was no air bubbles.
So I gave it a rest for a wee bit. Now, granted, this wasn't active shit. Just a dry run. For all I know, storming the beaches and sheee-it'll crack it wide the fuck open. BUT

After ten minutes I pulled it, and wiped down the exterior pretty thoroughly, as I didn't want contaminates (water drops) getting the Kleenex wet and producing a false positive.

Sumbitch was dry as a bone.
(This's my surprised face, for real.)
Huh.
Next thing is to show off the outfitting. It's got one primary 'lock' on the door. The hinge seems pretty resilient, and the rubber gasket is there and apparently fully functional.

So the interior:
Now, the Velcro that came with it was not glued down.
It's self adhesive.
And my OCD is off the charts 'cos I slightly fucked up laying down some of the Velcro. (Right pic, down towards the bottom)… not going to affect operation, but still… bit of a tooth grinder there so to speak.

Now, the case itself, besides being watertight, has a Molle-Mount on the back:
It unsnaps and mounts on the Molle.
It looks like this when fully opened:
Once you have it mounted thusly: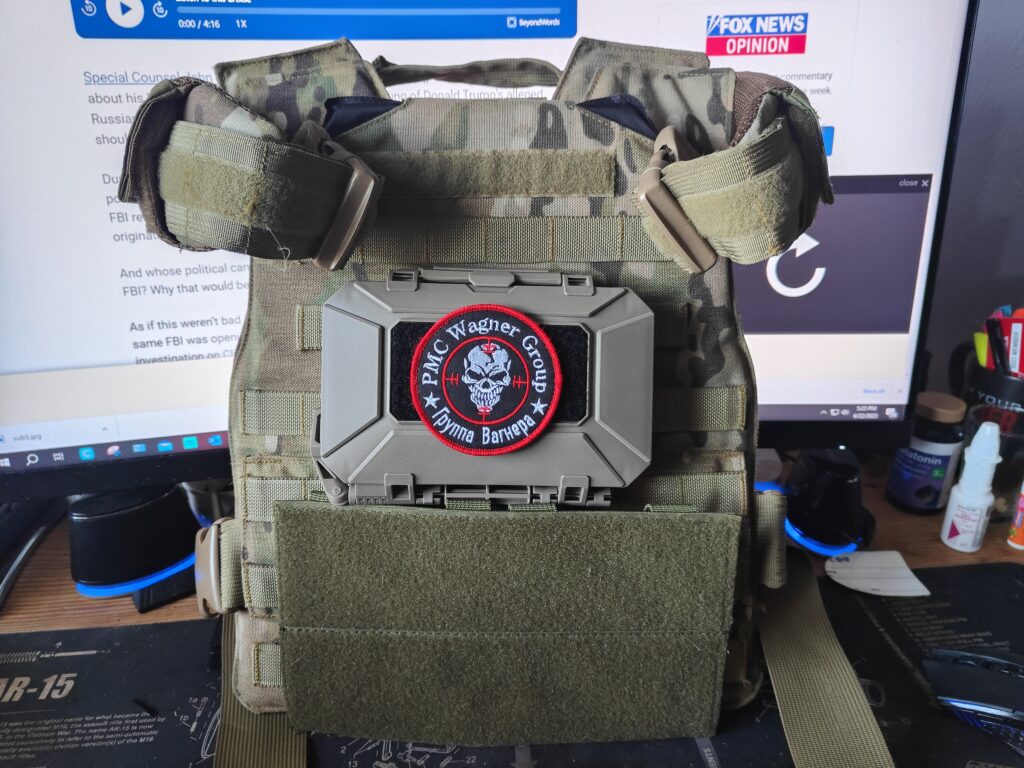 You can slap your smartphone into it: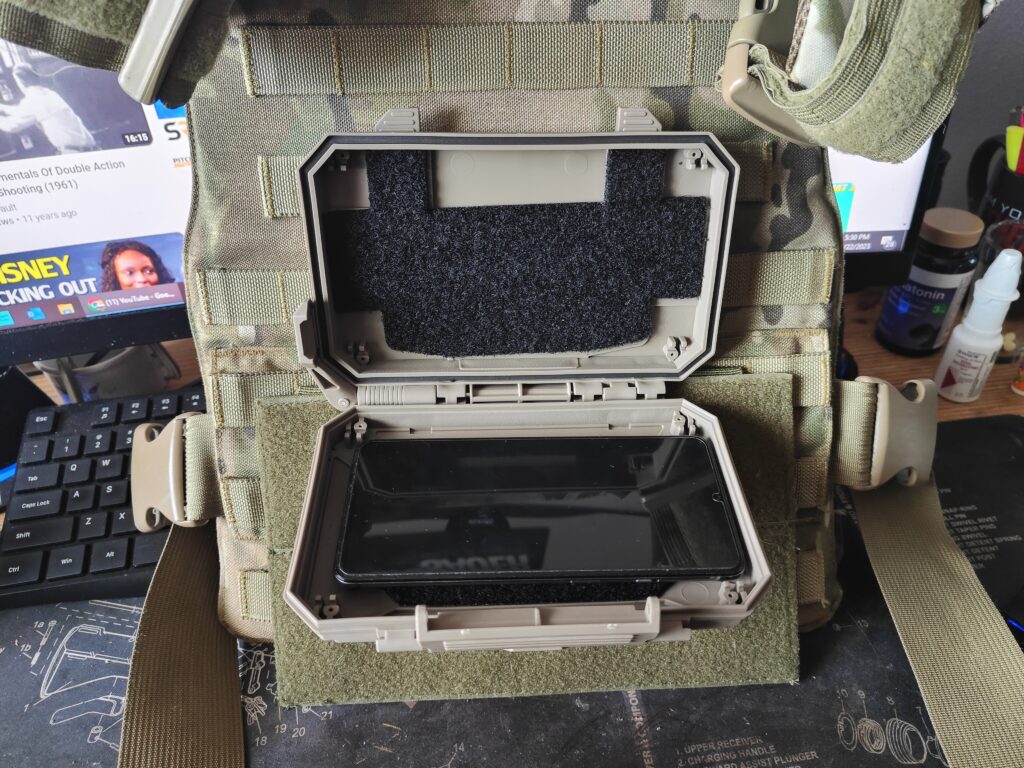 Now, yeah, a bit on the large-ish side. BUT hey, lots of room for other 'fiddly-bits' and whatnot. Thing off it is, IF you use a no-longer-in-service cellie like me, well this's going to be the drone remote case. The remote can mount in the top part, and when I dismount it from my gear, it's a nice neat package.
Now, granted, it ain't no $200 Pricey Juggernaut Case.

This's purely for low end-economics and useful. I'm –not– expecting anyone to go all in and think this's going to survive long term. However, in the short term?

Considering the number of people who rely purely on their cell phone, who don't have a compass, who don't know how to use a compass, never mind a map, this gives to a slightly more resilient case than that 'basic plastic skin' that most folks run. It sure as hell ain't the Otterbox, but for my purposes and uses, I got no issue using it.

And to close out for the night, a collection of the dank-er memes from the sub disaster I've found: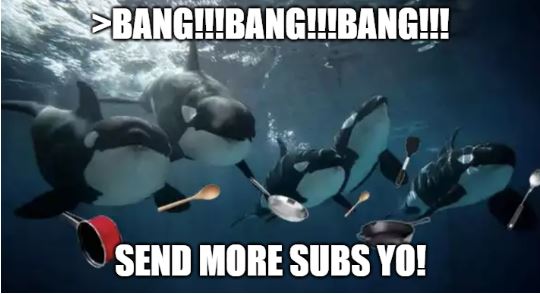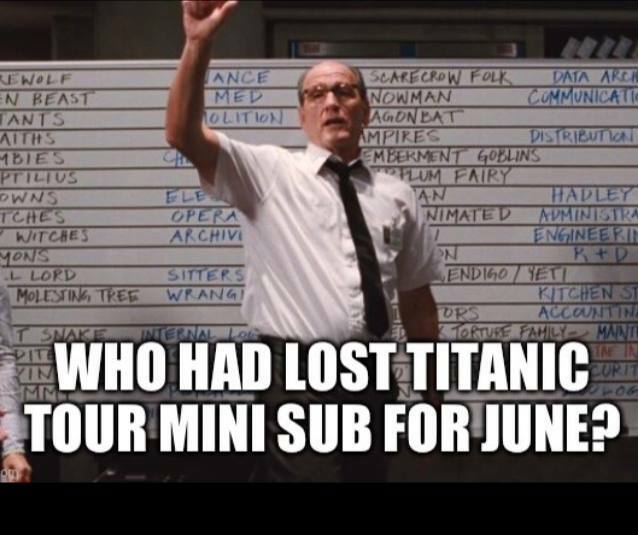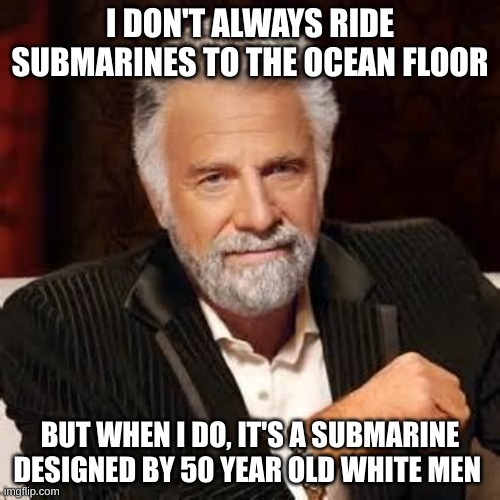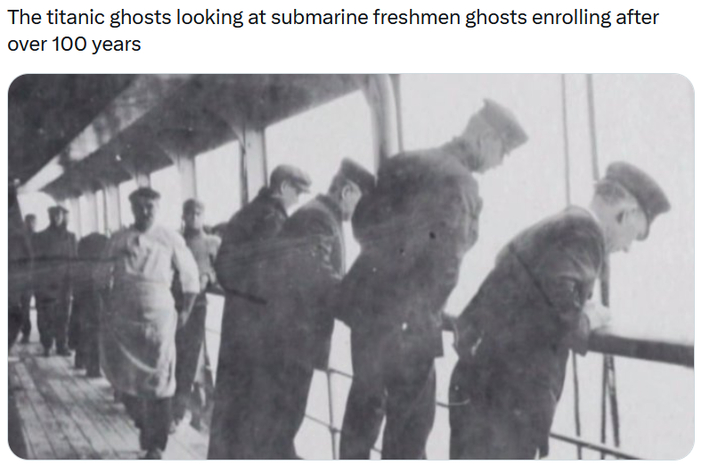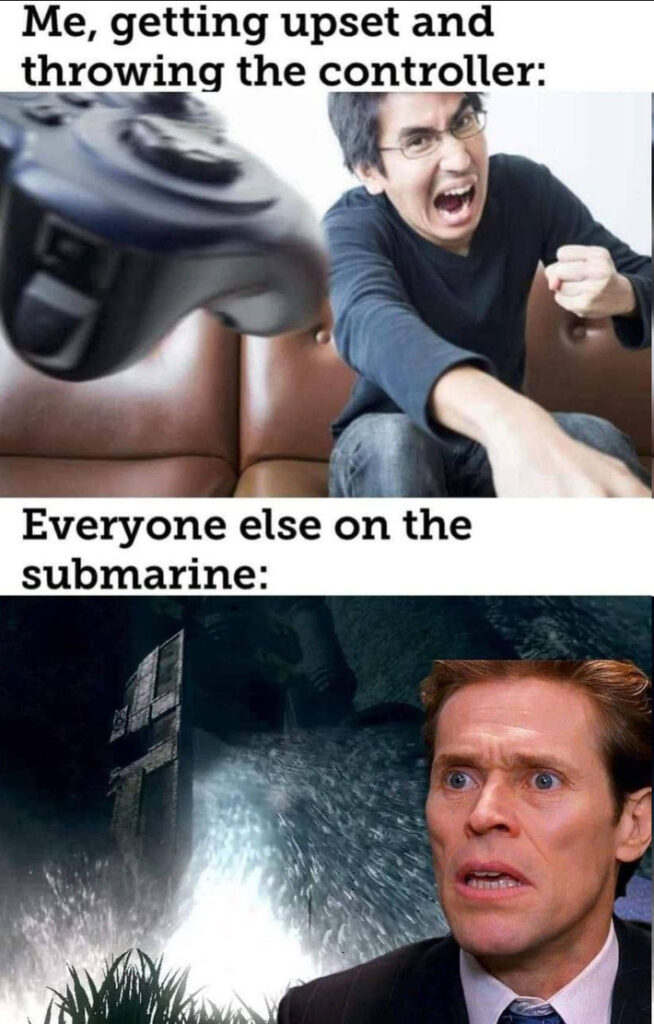 So More Later
Big Country