Greetings Me Droogs N Droogettes
TOTAL suckfest today. Ex-Spawn, besides kicking me to the curb, well I got no text, no email, no acknowledgement BUT he -did- thatnk his Uncle and dead Grandfather for being his father figures… that's the Piece of Shit Ex-Brother-in-Law who went waaaaaaaaaaay above and beyond the call of assholery to fuck up my marriage.
A pox on all of them
So, nope. Not feeling anything today but the sads
So instead, here're a few memes from this week that cracked me up.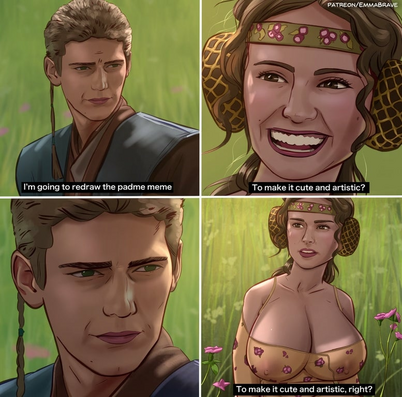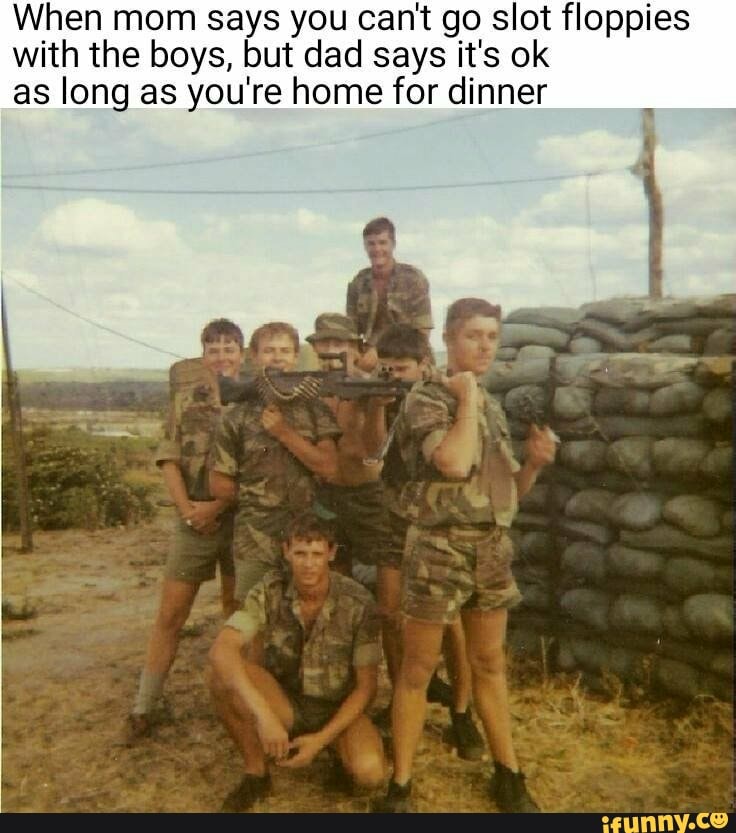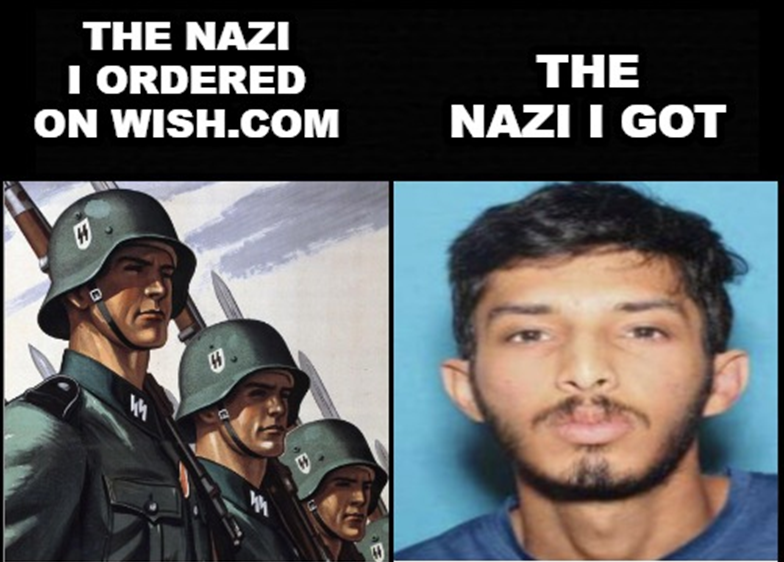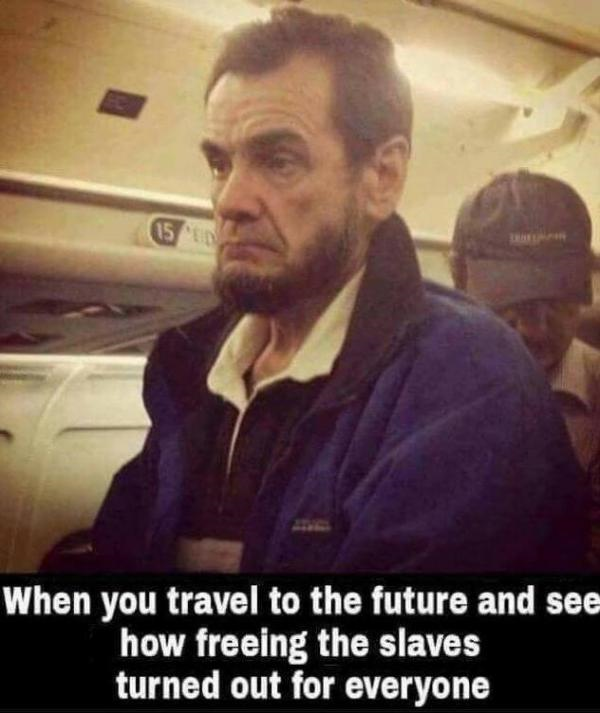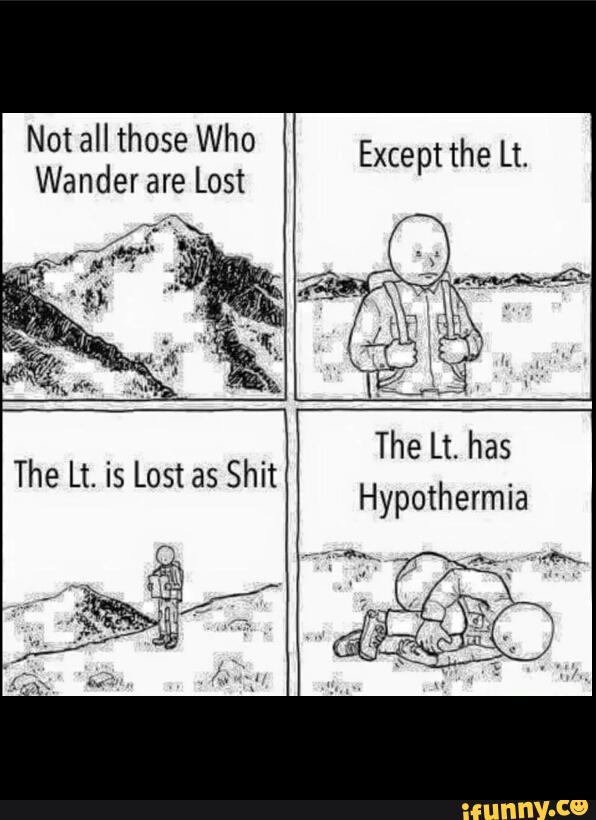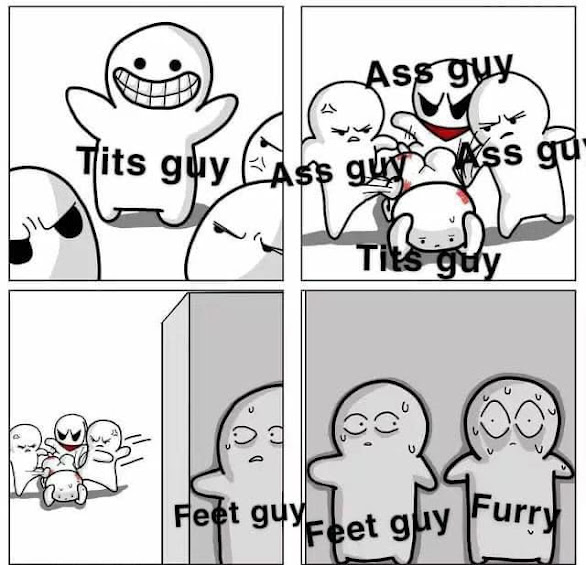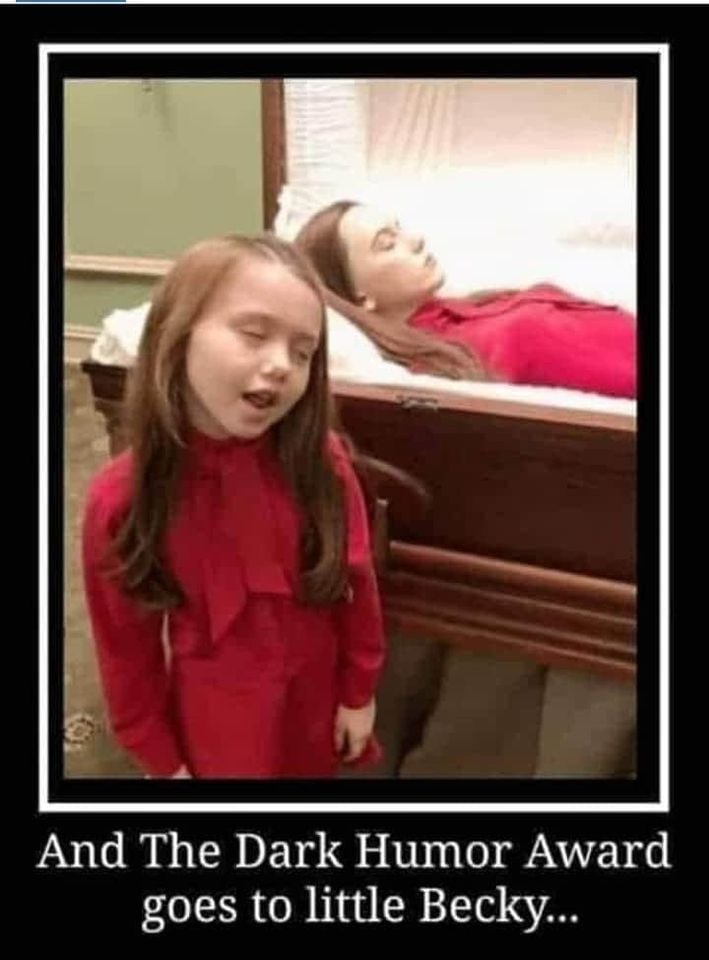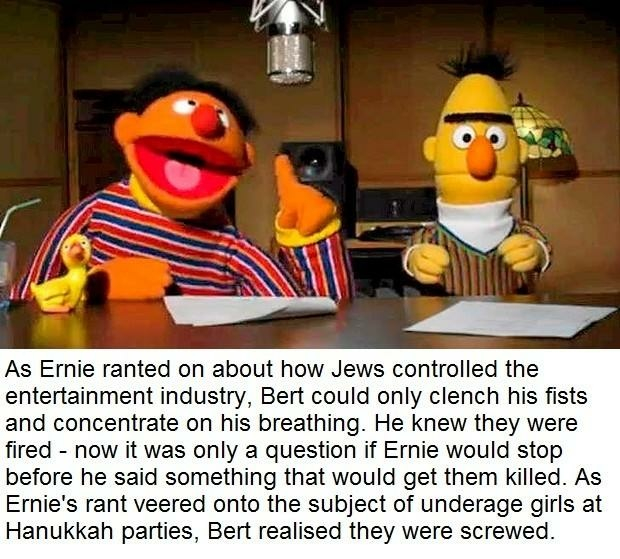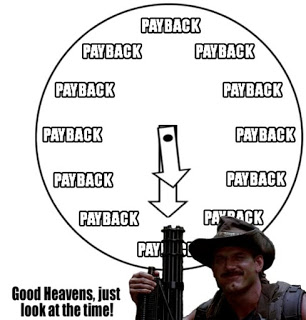 Some More Shit Later
Big Country