Greetings Me Droogs N Droogettes!
Somehow slipped a disc in the back (again).
Can't sit in the chair to do my usual rant…. been about 3 years since I flamed my spine this badly. You know you're in pain when you eat 4 times the normal dose of Oxy and it doesn't do shit…
So
a couple of humorous memes and greentexts to fill in til hopefully tomorrow. Shit hurt so bad I had to cut early from Glorious People's Tractor Factory as I can't sit in the orifice chair.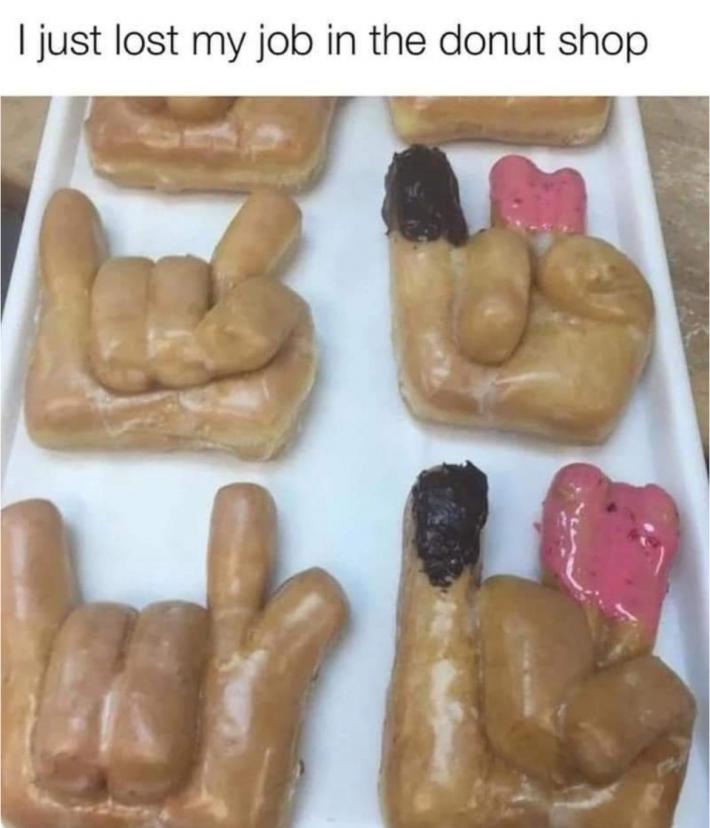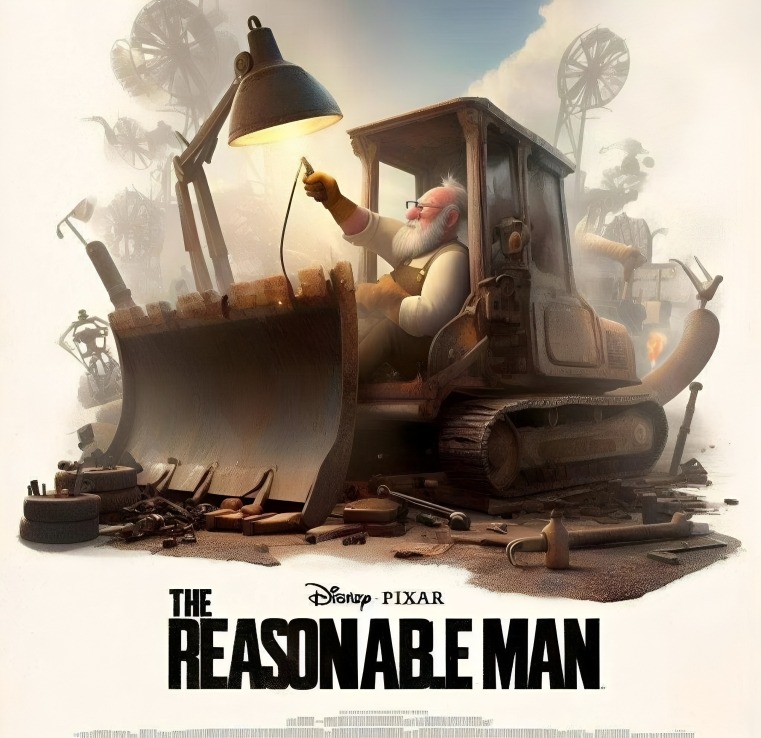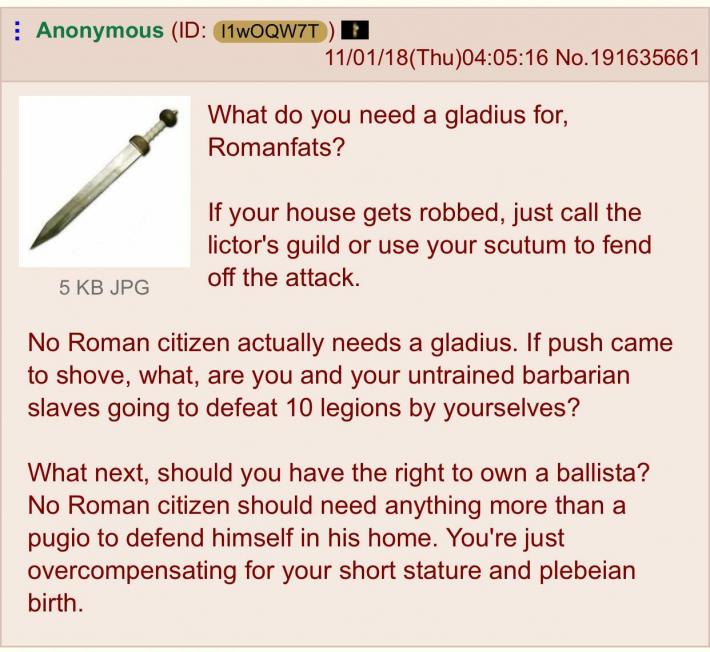 More Later
Big Country