OK
Gotta admit, it's pretty cool. I'll be doing a more thorough breakdown tomorrow as I'm toast from finishing the stack.

The most interesting thing here in the video is the explosive that they strap to that thing is a cut-down RPG warhead. The red tape on the front is to keep the EFP (explosive force penetrator) inside, along with the boom-boom mix. The way it's wired up?

Wow… NOW I see how they've been getting them smaller drones to take out light armor.

Glen Filthie, you might want to re-think your opinion on these things… Jes' Sayin' That payload is a section of a PG-7S RPG.
You can make out the 7C above, and "C" in Russian is an "S"
The red circle is the section in question: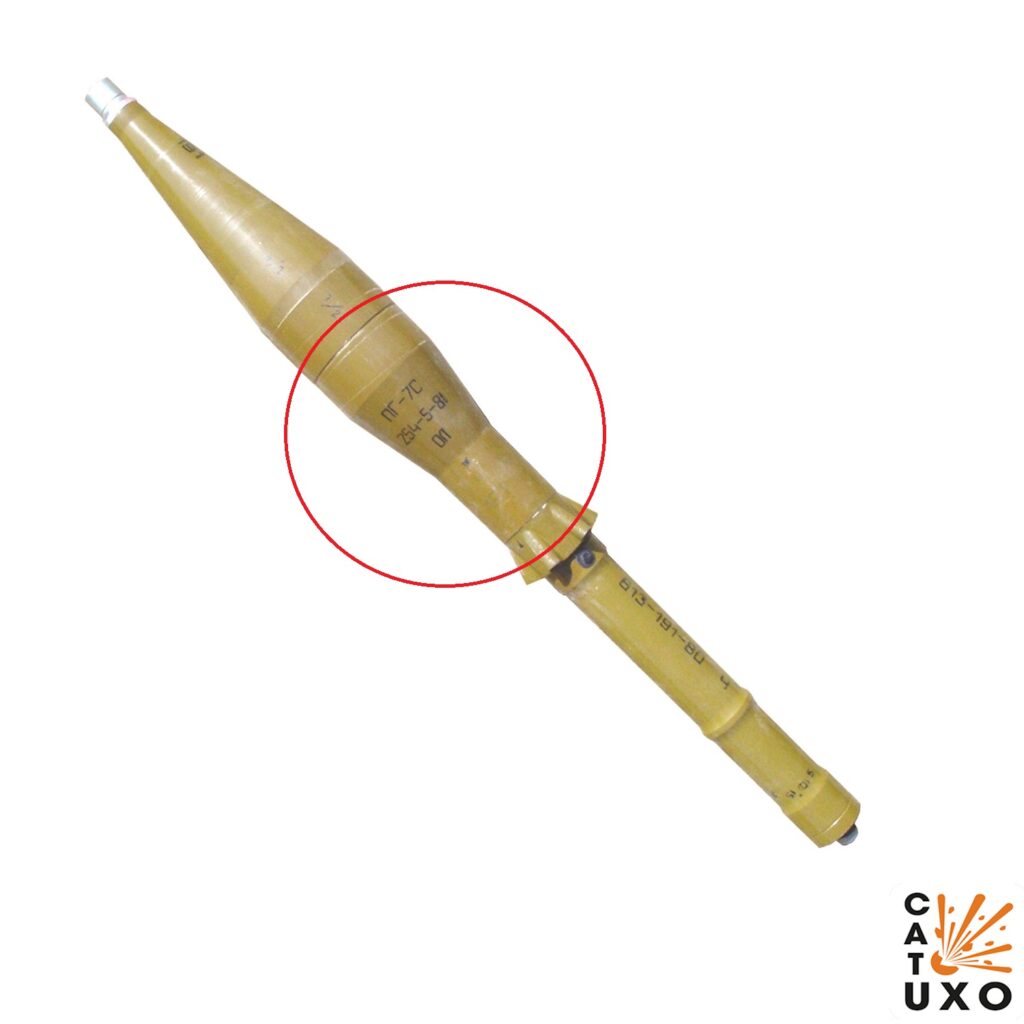 Eliminate the front fuse, take the ass-end off, and you have a nice, light effective (as seen in the video) Anti-Armor Flying EFP.
God I love it when I nail something like that.
So, the Substack….
That's up BTW.
'Bout fukkin time Aye?
Sorry about that gang… life and all that…
The link is HERE
So More Later
Big Country