Greetings Me Droogs N Droogettes!
So gonna be out on Med Leave for a day or two. Getting the eyeball done, with the other sometime 'after'… depends on how #1 goes. I already filled in the Politburo, and they're cool with it
So, in keeping with yesterday's footlockers, I realized there was another gift that Gretchen had gotten me when we had -first- started dating. At the time I was still smoking occasionally, so she found and got me an ashtray.

Mind you, not an ordinary ashtray. I have -no idea- where she found it, but man, there's cool and then there's very fucking cool: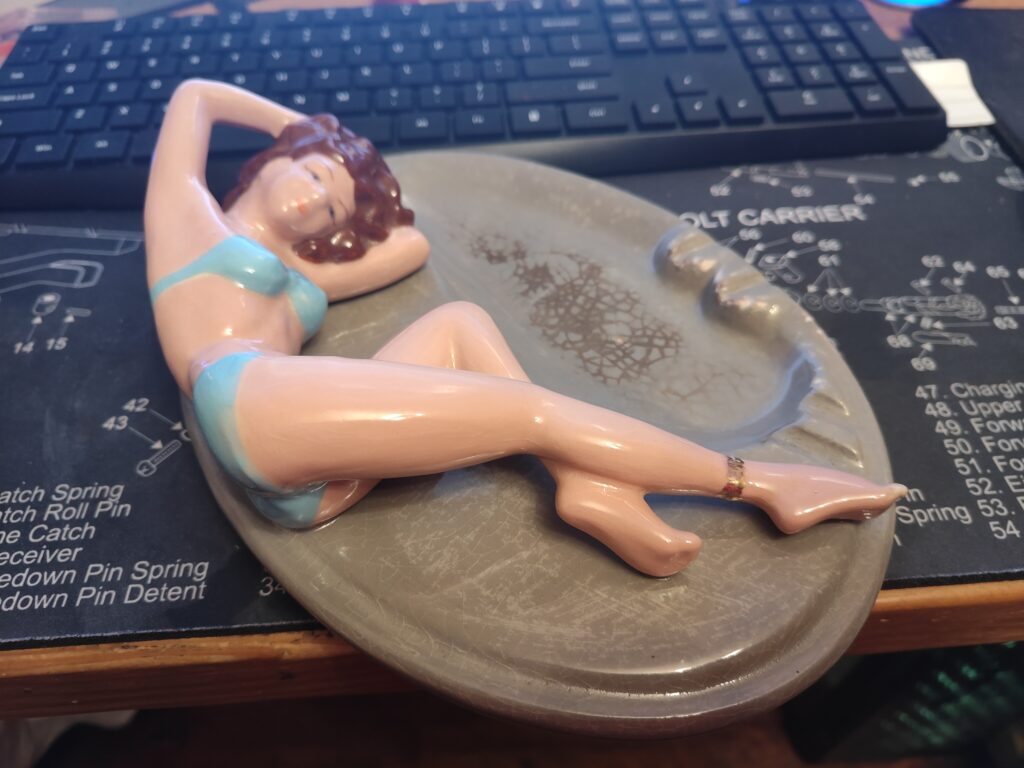 In keeping with her taste mind you…
She's got a 'thing' for the 1940s pin-up stuff.
I say that she was born too late.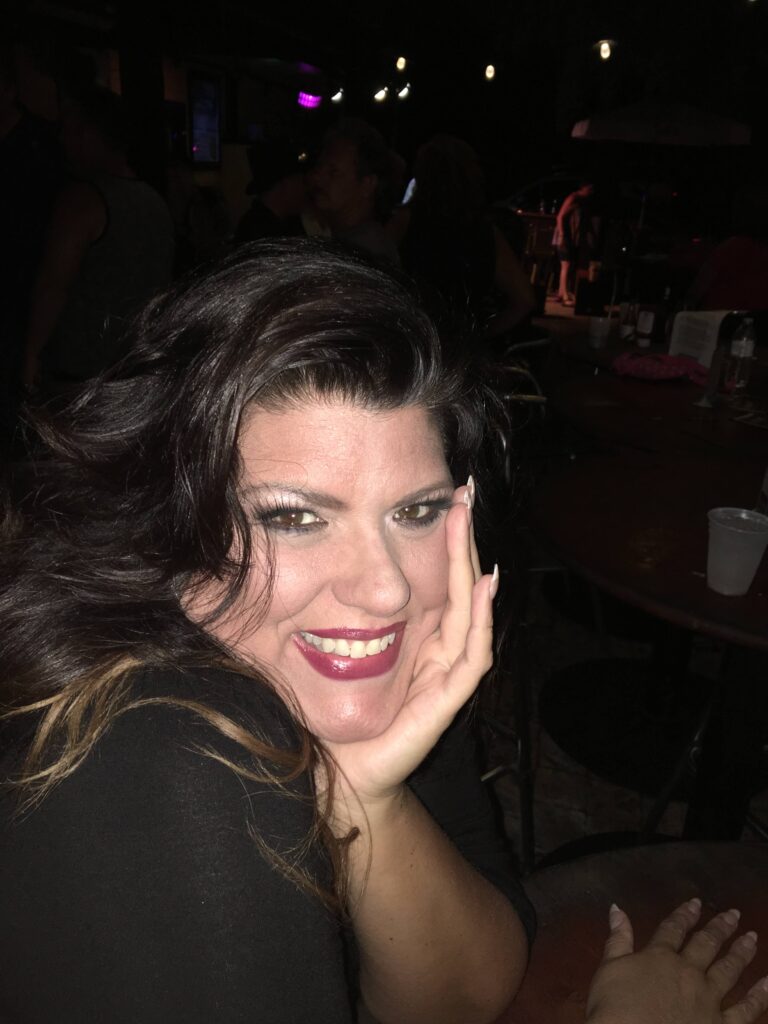 The ashtray came from Duncan Ceramic Studios, of Fresno California, and was made in 1949: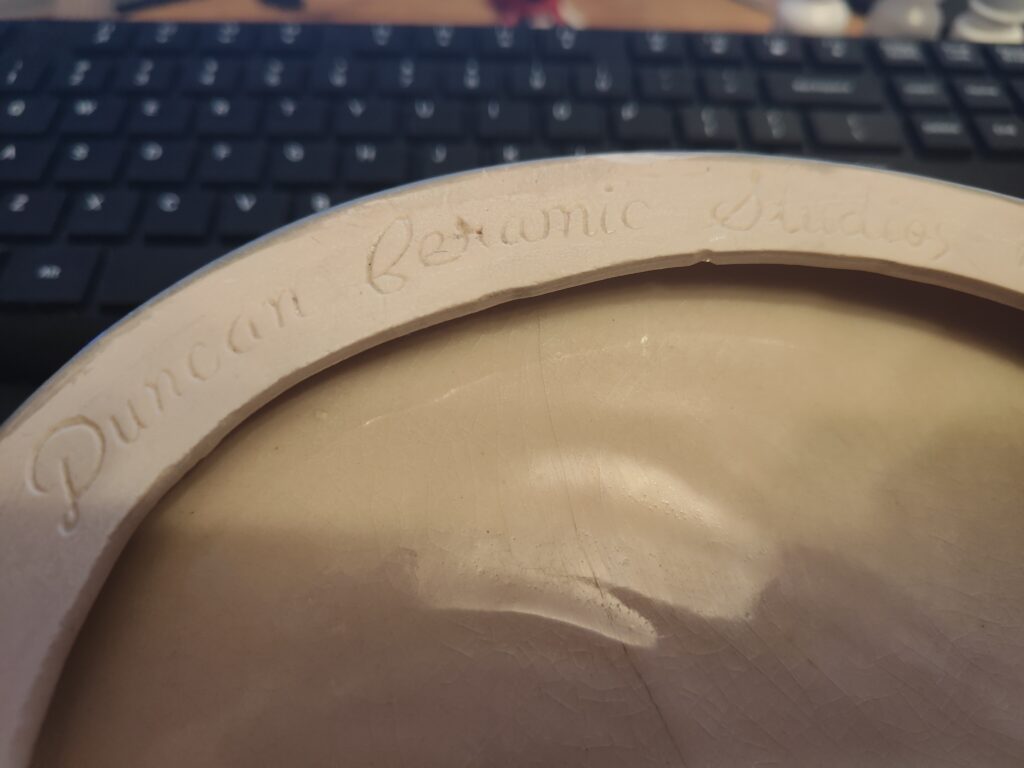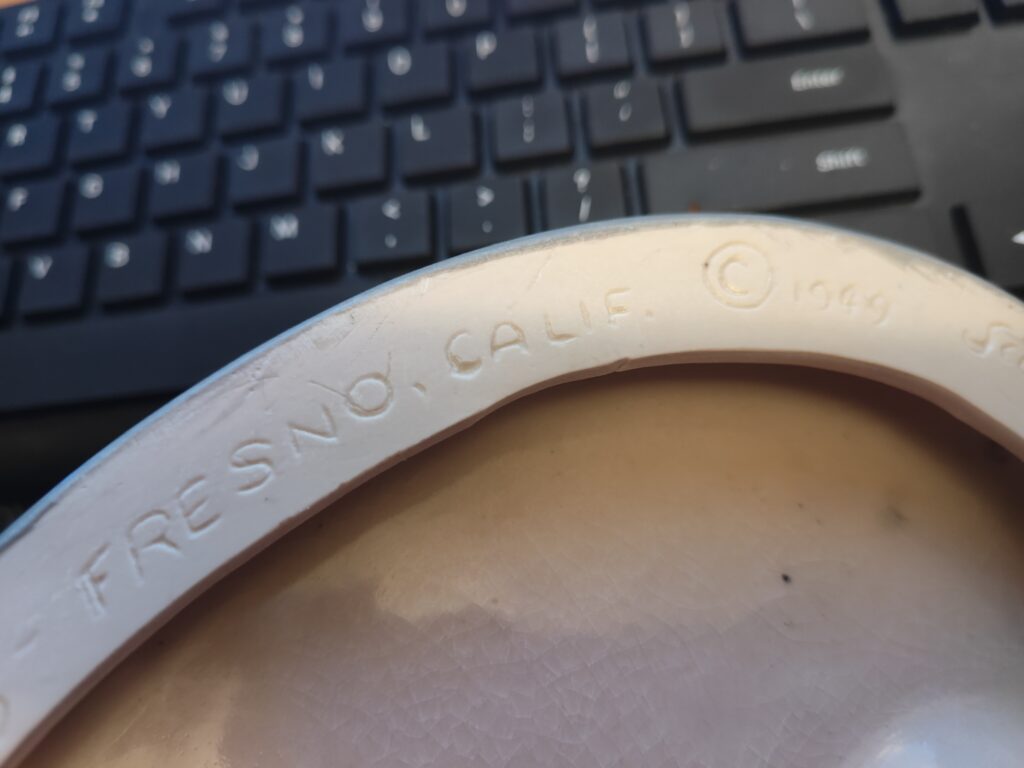 Now, as it -is- an antique and in outstanding condition,
I never used it as an ashtray.
It's just too damned pretty.
Instead, I reutilized it…
Meet, as we call it around the Casa, "The Butter Babe"
Works like a charm!

The knife slide under the legs, keeping it in place.
Hand washed only, I mean hell, how much cooler a butter dish could you ask for Aye? I've looked and continue to look for either duplicate, or something similar, but man, they just aren't out there… even on eBay there isn't anything quite as nice as that out there.
Again, file this under "Shit that makes me smile/happy"

Everything can't and should not be all Doom and Gloom 24-7-365. There's enough of that already, as anyone could or would tell you.
Even if it's as stupid as a video like this of a couple of Chikinz that someone threw up on TikTok.
Gretchen strikes again with this one:
I have NO IDEA why that cracks me up so hard, but it does.

Maybe it's just that it's that stupid maybe?
Tough call, but I'll take all the laughs I can get.
As should we all.

So More Later
Big Country