Greetings Me Droogs N Droogettes!
Got us a Fire-Headed Nookular Gran running up and around this place for the weekend… as stated by the majority of us who've dealt with hyper-kinetic-5 year olds "Just where do they get that energy from, and how do we harness it?"

Far be it from me to wonder… OMG… picked her up, got her to the house and >Trumpet Flourish TAAA-Daaah!< "Annnnnd she's off!" Both cats came out for lovin's and immediately the Sausage Princess dragged her for a walk and a poop. Poop for the doggo, leastways I -hope- only the doggo dropped, there have been shall we say awkward convos in the past when she was in her "Lets get nekkid and run around the neighborhood" at three…

So, as far as the usual bidness, I ordered me up some coffee as I had to wait til payday. Then I went over to Aesop's place and found a meme that I think was intended for those of us who've been watching the Kraine situation: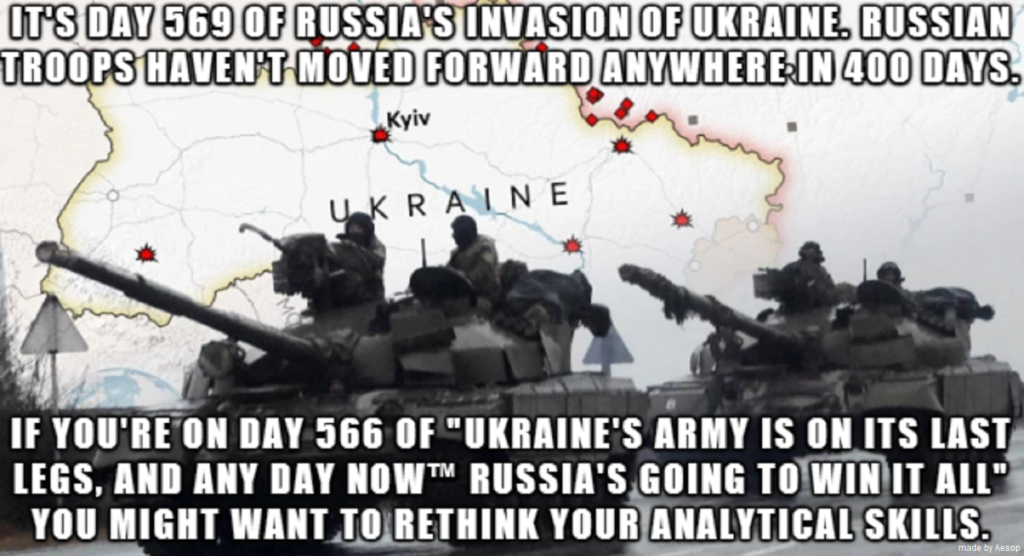 He referenced the "…shit flinging poo-monkeys" which I dunno if I per se qualify but the thing of it is this, and this's the part that I think he's failing to grasp.

Right now, by ALL Sources, EVERYONE from Emperor Poopypants to the tardoes in Not-So-Great-Britainstan have pretty much acknowledged that the Krainians got their collective heads positively handed to them since the kickoff of the Kounteroffensive, To the point they can't even field a complete combat Brigade. Out of 12 Challenger 2s delivered, they lost Two of Three that were committed to battle. And they were committed because they were absolutely out of anything else. In fact, the Brits were almost adamant that, after the embarrassing failure(s) of the Leo 2s in toe-to-toe fighting, they didn't want their precious Challenger 2s to suffer the same ignominy.

Bad for business eh wot?

Thing that Aesop is running on, is that he seems to think that we expect the Russians to keep trying to take territory… that the HUUUGE gaaainz they (the Krainians) made in the summer of 22 were due to the "outmoded, inept and worthless conscripted Russian Army" running away. Since then, that's been proven to be a fantasy story cooked up by the various Ministries of Propaganda and Lies pushing the story that the Krainians were on the march, and it was only a matter of time until they "drove the Orcs" out.

Thing is, now reading actual after action reports, the Russians engaged in a layered tactical withdrawal, and once in place, hardened the fucking Areas to the point that now? Why move forward when the enemy is oh-so-determined to break themselves on your defensive teeth? Sit back, shift fire, shell the fuck out of them, give ground when appropriate, and let them grind themselves to dust against a layered defense that makes the Siegfried Line look like a minor speed bump.

"Pretend inferiority and encourage his arrogance" Sun Tzu

I'd say the Russians have that down…

"Invincibility lies in the defense; the possibility of victory in the attack." Sun Tzu (again)

And considering both quotes are, IMO dead on, the unbelievable arrogance and stupidity of the Krainians, combined with the unyielding defense that the Russians have set up, per the meme from yesterday regarding the "gaaaainz" that the Kounteroffensive have made?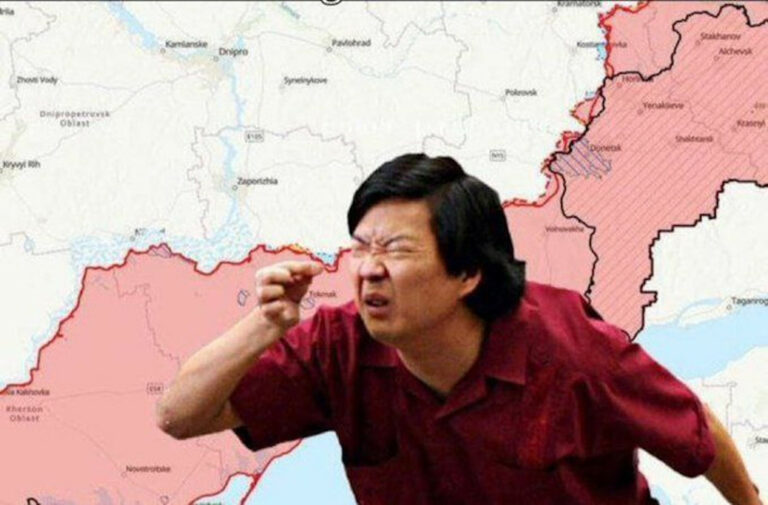 Yeah… need a magnifying glass…
I mean not for nothing, they are trying however, the current SMO units are going to be rotating at the end of this month. 240,000 troops being relieved in place. Now normally, a rotation like that is done piecemeal, as some of the inbound units haven't been fully 'blooded' yet, and the chances of enemy action to disrupt shit is high during these changeovers.

The fact that Russia is open about it tells me that they're not especially worried about the Krainians anymore, leastways as a ground effective cohesive combine arms force. Plus the fact that they just started fielding the new FAB-1500 glide bomb.
That there is a FAB-500. Essentially, Ivan took an old 500 pounder 'dumb bomb' (think of the bombs falling out of WW2 Bombers and such) and strapped a wing-and-guidance package to it. Turned it into a guided glide bomb. Problem with them is that the primary launch vehicle has been the Mig-31.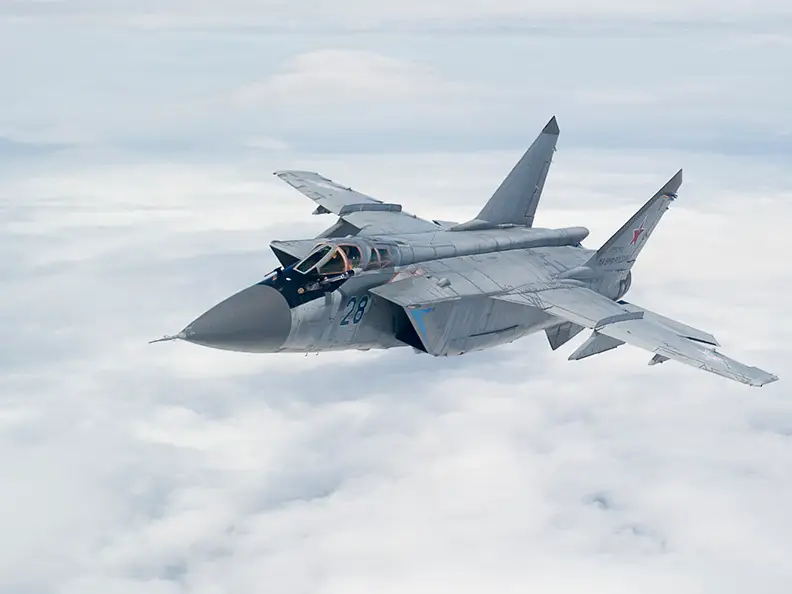 Problem is a Mig-31 needs a hella-long runway to take off from. It was designed to be a Mach 3 Interceptor. So because of this, every time one took off from a Russian Airfield, the US DotMil on-station AWACs would let the Krainians know hostiles "packing heat" were inbound.

So, as with everything else that Ivan has done in this war, namely "adapt, improvise, and overcome" they took an even BIGGER dumb bomb running at 1500 kilos and tweaked a new strap on guidance-and-glide package that didn't need to go on the Mig-31. In this case, not one, but TWO of the FAB-1500s can be mounted on the Su-34.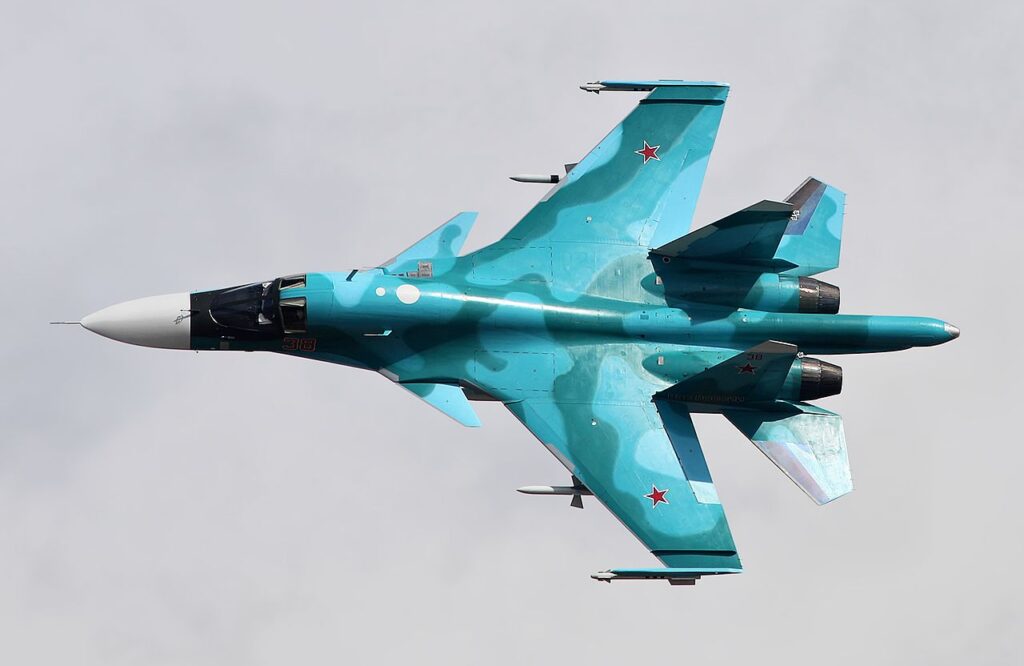 Now, unlike the Mig-31, the Sukhoi Su-34 can take off from shorter, improvised runways. Which means a hell of a lot less warning for the Krainians, as well as three times the explosive on impact as instead of a 500 kilo/pound the FAB-1500 is well, 1500 kilos or pounds… not sure but three times the ka-boomy-boom.

So why then would we not be expecting Ivan to sit back and wait? They literally have all the time in the world, unless you get your "news" like a mid-wit normie-tard who watches CNN 24-7. Russia for the first time ever beat Germany in the top five GDP Producing countries worldwide. That right there sez something…

All the Russians have to do is watch the morons exsanguinate themselves on the offense. Just short of a full division or three of reinforced ground troops being injected from the Euros or, God help us, US DotMil and the accompanying aviation assets, the Krainians are out of men, out of tanks, and almost out of time.
Y'all Have to excuse me, but I gotta put the Gran to Bed now.

More Later
Big Country