Greetings Me Droogs N Droogettes!
So, took a bit of time off as I've been reeeee-laxing. Spending time at the neighbor's pool, (even tho they moved on Friday) But until -I- get word we can't go, me Gretchen and Sapper have been chillin' and unwinding over there daily for the long weekend.
The substack this week is going to be a relatively in-depth (pardon the pun) on Landmines. Figured since they came into play so damned much in stopping butt-cold the Krainian Klownshow Kounteroffensive…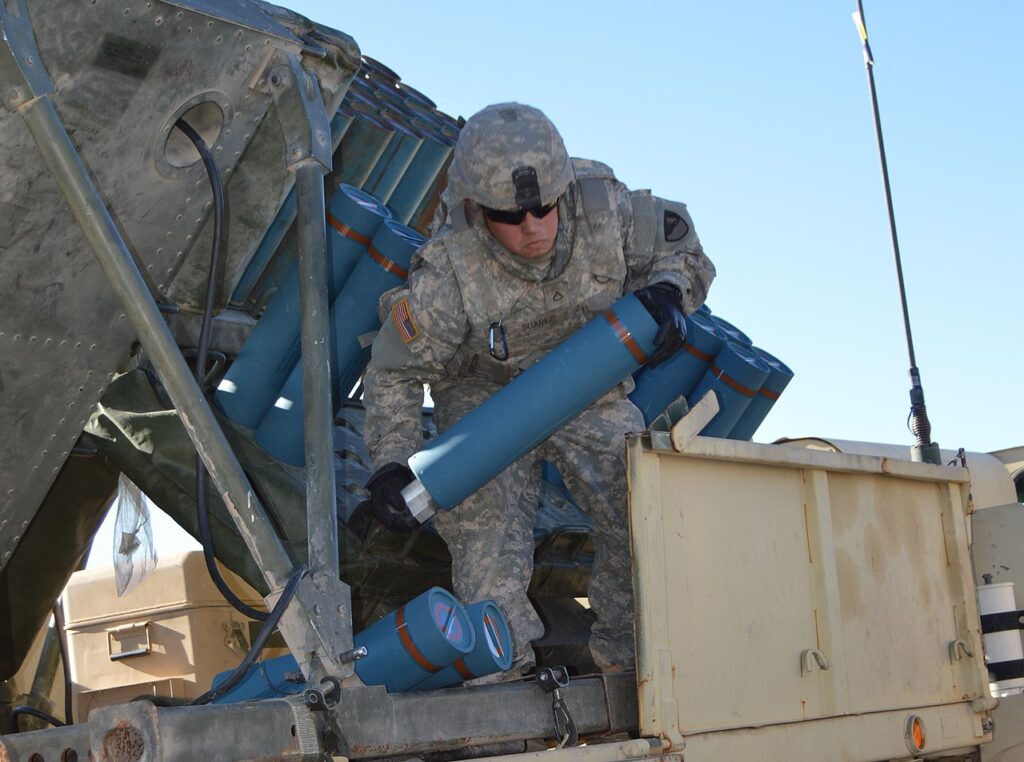 …and because of the potential for upcoming 'Spicy Times' I'm going over only US Based systems like the above pictured "Volcano" AT/AP mine dispersion system.
So that's where we're at.

Only interesting thing that's come about is that the Muj-Monkeys in Gay Paree got ahold of some fucking Accuracy International sniper rifles…
FFS
Is it just me or does it not appear that the Biden Anustration keeps arming alllllll sorts of miscreants with some really niiiiice taxpayer funded fucking goodies?

First it was the Come Mister Taliban, Tally Me Banana Clip getting heeled up with, well every fucking thing in the US Arsenal. THEN it was the south of the Border Burrito Goblins running around with AT-4, Javs and -other- anti-armor weapons.
NOW? The Muj-Monkeys on the East Bank are running around with Accuracy International $4000 ARW sniper rigs in .338 Lapua Magnum bought and paid for by our tax fucking dollars.
What
The
FUCK???
Tell you the fuck what, next year? At tax season (if we even have one) we-the-fucking-peepo should be able to make this request i.e.: I'm requesting my refund be either paid in DotMil Hardware, or if it's not that much, then in fucking ammo.
Seems only fair Aye?
So, watch for the Substack, and as a warning, I might make it a 'paid-for' as I could use the Shekels.
More Later
Big Country