Greetings Me Droogs N Droogettes!
Yesterday, y'all have to forgive me as that was some -serious- low effort stuff. I should strive to do better. After all, ya'll do ostensibly show up to be entertained?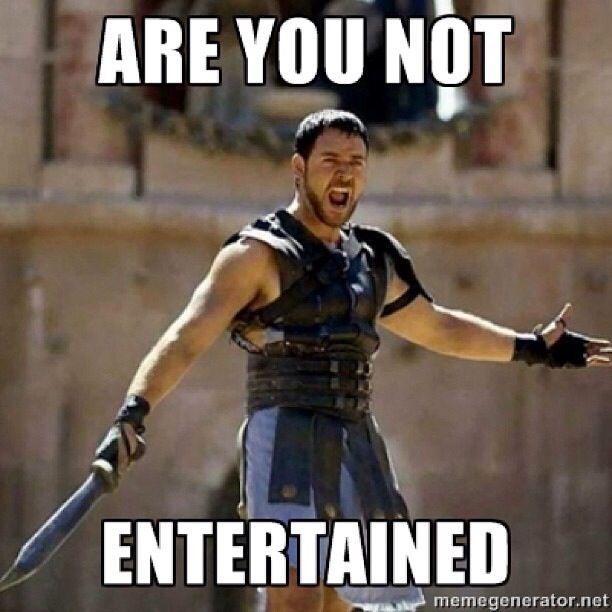 I mean why not Aye?
Short of vidya showing me sllllllooooowly dismembering those who stand ag'in me? Guess we'll just have to 'make do'. Which, ALSO! Got the word today that my application was accepted for the new Haus in Tennessee. One bedroom. 850+/- square feet. Teeny-tiny kitchen. Small bathroom.
I'm figuring that the 'living room' is going to be an office/Baby sleep zone. Put the TV in the Bedroom as that's where the majority of time Wifey and the Bebe will be watching 'things'. Everything but Electric is included. The plan, as it stands right now, is to have me fly back on Saturday now, leaving the car with Wifey.

Now, the Putt-Putt, despite Fatnstupid's totaling it, it -is- road worthy. The total came from the cost of repair exceeded the cars FMV or fair market value. It has a 6 cylinder engine with only 70k on it, a 4 wheel drive transmission, as well as a complete tow package, to include a tranny cooling system (man, I am soooo not touching that 'un, Jes' Sayin')
So, once I get the initial paper work (the lease) done, I can go online and get the Electric turned on in my name. THEN I have to (once there in TN and operational) I have to hit a DMV to get my DL switched over ASAP.
ALL of this before 14:00 on the 10th.
"I'm getting too old for this shit……"
Get home, break down a PILE of shit, sort what I need, what I don't need.. man
I'm going to be a busy fucking monkey
Ah well, the things I do to save Adriana
It's all worth it in the end.
https://www.givesendgo.com/SaveAdrianaGrace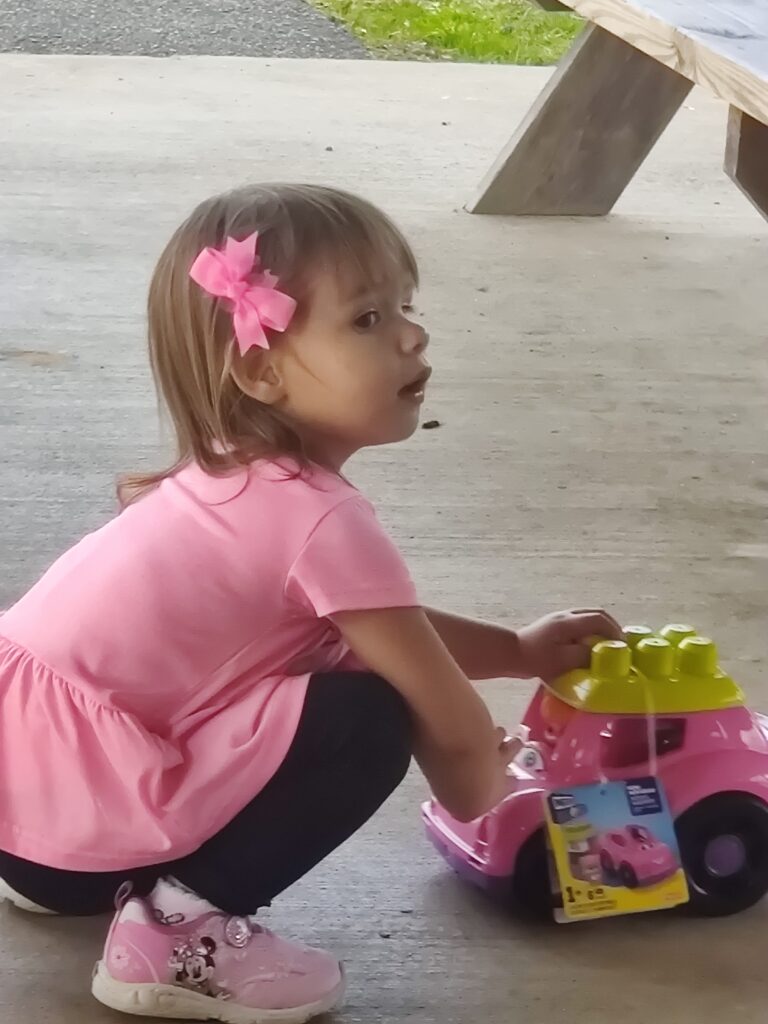 So, More Later I Remain The Intrepid Reporter
Big Country